Gourav is an Indian filmmaker and Rinding Solo is his film, travel reportage from tra Mombay and Changthang Plateau, near China's border. The film trailer is quite long and makes me feel like jumping on my bike and leave.
This travel hasn't expensive gears, 4×4 following the biker, extreme and fully equipped motorbikes or any charity mission: just Gourav and his 350 cc motorbike (with a drum brake…)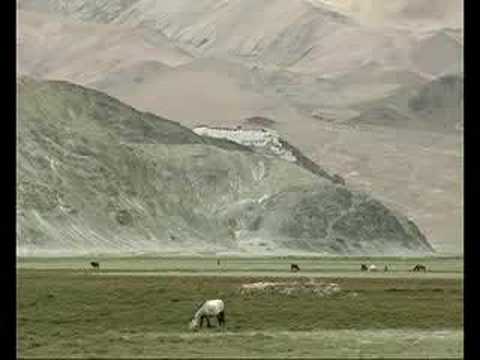 Here is the website Dirty Tracks Production to buy the DVD.